Car won't start?
Then our new HOME START service could be the help you need.
During these past few weeks, we've noticed a sharp rise in customers having problems starting their car. There are a number of reasons why a car won't start – but by far the most common is a flat battery.
That's why we've launched our new HOME START service – we will send out one of our trained technicians to your home and get your car started. We will then ask you to drive to our nearest centre for a fully comprehensive battery check and find what's causing the problem.
Simply call your nearest Farmer Autocare centre (see below) and we'll come to you.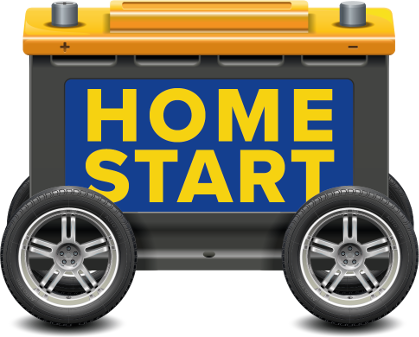 LATEST UPDATE: We are following social distancing best practices.
Read More
"I am pleasantly surprised how friendly and knowledgeable all your staff are." Derek, Glasgow
"I had a great no fuss and efficient service." Laura, Paisley
"Excellent service and really friendly people." Jim, Dunfermline
"I searched about and couldn't find lower prices." Angie, Clydebank
"I like the fact you can order online and pay in-store." Andy, Edinburgh
"The Manager and his crew were super polite and professional..." Chris, Alloa
"A great price and very competitive for the area." Sarah, Perth