Car Air Conditioning Recharge Service
If your Air Conditioning (AC) is blowing out warm air or only works intermittently, an AC recharge can bring back cold air. Manufacturers recommend that your air con is recharged every 2 years as your car or van air conditioner is not checked as part of your MOT test.
As part of our recharge service, we will remove any old refrigerant gas and oil from your air con system, before filling it again with new refrigerant and lubricant as per your vehicle manufacturer's recommendation. A vacuum test is also performed to ensure there are no cracks or damage in your vehicle air conditioning system that could cause the gas to leak out.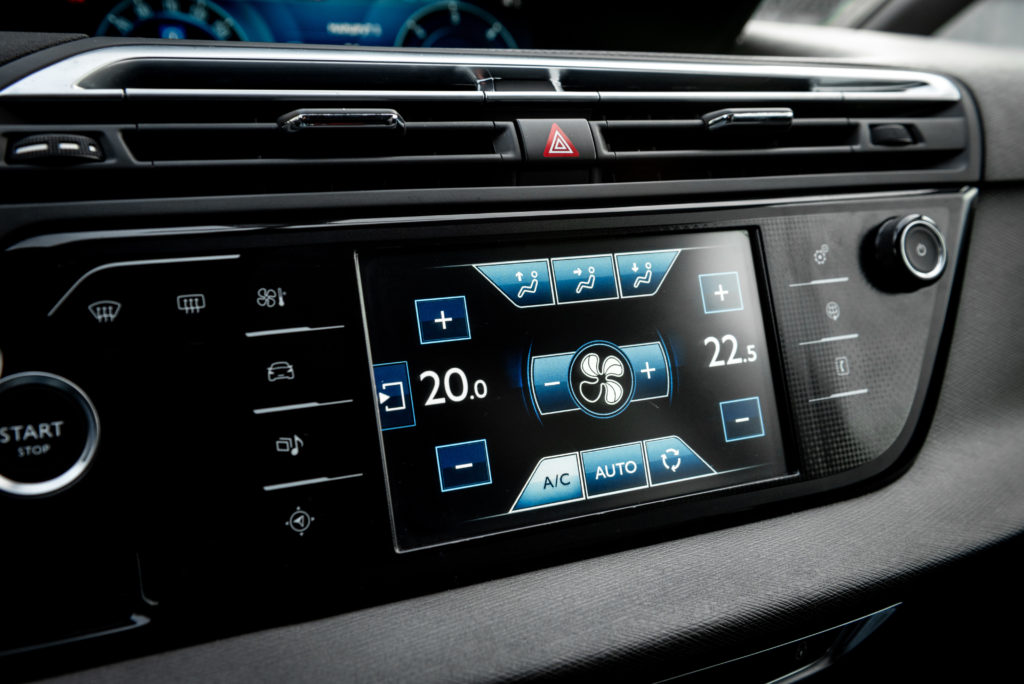 What type of Air Conditioning refrigerant gas does your vehicle take?
There are two types of coolant gases used in automotive air conditioning – R134A and R1234YF. Which one your vehicle uses will depend on when it was manufactured.
R134A is the most popular type of gas but was found to be a contributor to Global Warming and phased out between 2014 and 2016. An Air Conditioning Recharge Service for R134A costs £59.50.
R1234YF is the newer, more eco-friendly type and all cars manufactured since 2017 will use this gas in their air conditioning. An Air Conditioning Recharge Service for R123YF costs £124.50.
If your vehicle was manufactured between 2014 and 2016 then it may have either gas type and you should check your car's manual to find the one for your vehicle. If you are still unsure please contact your local Farmer Autocare centre.
PLEASE NOTE: It is not possible to switch between gases, as the filling fitment is different.