We Now Offer the Following Range of Services for Hybrid Vehicles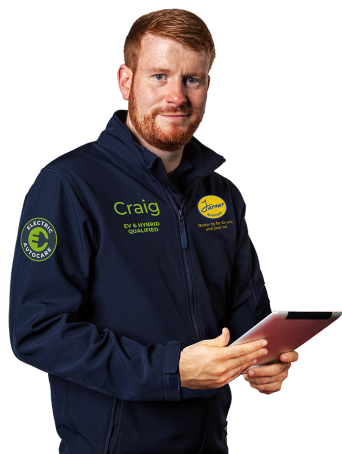 Your hybrid vehicle is in safe hands.
You'll find Specialised Technicians, trained and qualified to IMI Standards, at every Farmer Autocare centre.

Your hybrid vehicle is in safe hands.
All our centres are equipped with the latest equipment and diagnostic software, allowing our certified technicians to diagnose any problems quickly and efficiently.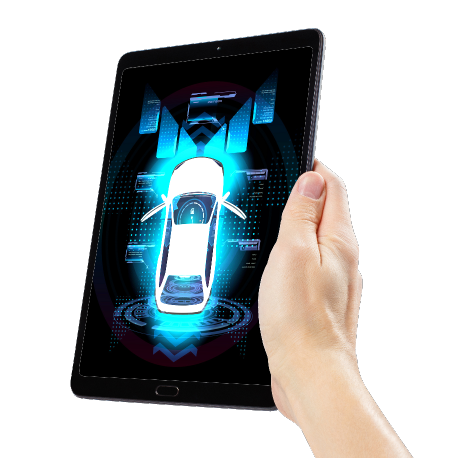 If you're looking for either hybrid car servicing, hybrid car tyres, or hybrid car MOT then you've come to the right place.
Using the latest technology and software, Farmer Autocare has trained and certified electric and hybrid vehicle technicians at centres across Central Scotland, Fife and Perth.
Why Your Hybrid Car Needs Specialised Vehicle Care.
HYBRID VEHICLE TYRES
Hybrid cars place additional performance requirements on the tyre. Tyres wear out differently due to greater acceleration, more weight and higher torque. Read more about hybrid tyres
HYBRID VEHICLE SERVICING
All our Specialised hybrid technicians go through rigorous technical training and are trained and qualified to Institute of Motor Industry standards. Read more about hybrid servicing
HYBRID VEHICLE MOT
MOT tests make sure vehicles are safe for the road. Like any other vehicle, hybrids have to pass an MOT after they are three years old. Read more about a hybrid MOT
We supply all major tyre brands, including: