Goodyear Tyres
Every Goodyear tyre is tested based on over 50 performance criteria, giving you not only the best driving experience but also peace of mind.
Goodyear are committed to producing tyres that last longer, safer on the road and better for the environment. There are a range of Goodyear tyres including summer tyres, winter tyres and all season tyres.
Renowned for producing premium quality tyres for almost all types of vehicles you can't go wrong with a Goodyear tyre.
We stock a wide range of Goodyear tyres suitable for most vehicles.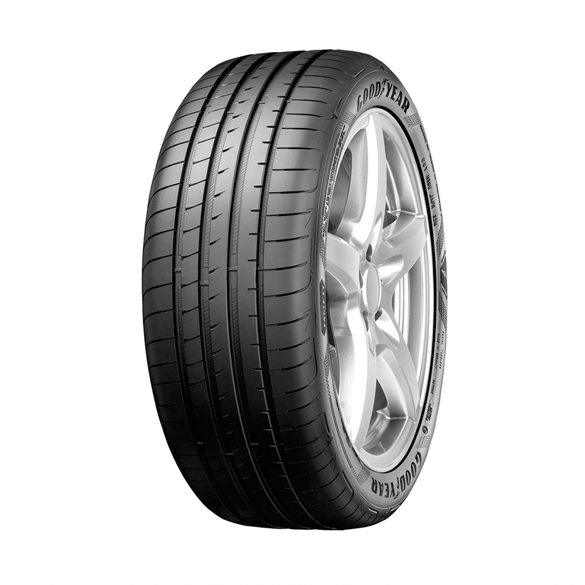 All tyre prices include:
Fitting New Tubeless Rubber Valve Wheel Balance Old Tyre Disposal
"I am pleasantly surprised how friendly and knowledgeable all your staff are." Derek, Glasgow
"I had a great no fuss and efficient service." Laura, Paisley
"Excellent service and really friendly people." Jim, Dunfermline
"I searched about and couldn't find lower prices." Angie, Clydebank
"I like the fact you can order online and pay in-store." Andy, Edinburgh
"The Manager and his crew were super polite and professional..." Chris, Alloa
"A great price and very competitive for the area." Sarah, Perth