Simply enter your car registration
and we'll find your tyre size.
Or if you already know the tyre size
you want enter it below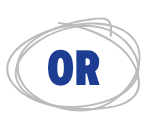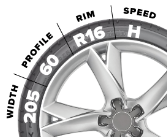 Search our range of top quality Brands
We stock all major brands; search for the tyres your looking for here.
Our best selling brand is YOKOHAMA.
YOKOHAMA deliver outstanding tyres for all aspects of performance in all conditions. Yokohama tyres respond to all kinds of driving needs such as ride comfort, handling performance, environmental features and low noise.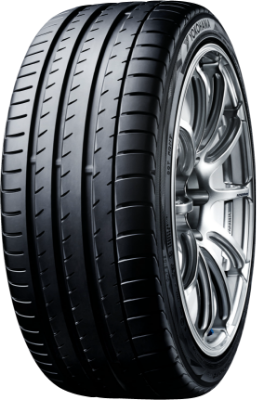 All tyre prices include:
Fitting New Tubeless Rubber Valve Wheel Balance Old Tyre Disposal
We supply all major tyre brands, including:
"I am pleasantly surprised how friendly and knowledgeable all your staff are." Derek, Glasgow
"I had a great no fuss and efficient service." Laura, Paisley
"Excellent service and really friendly people." Jim, Dunfermline
"I searched about and couldn't find lower prices." Angie, Clydebank
"I like the fact you can order online and pay in-store." Andy, Edinburgh
"The Manager and his crew were super polite and professional..." Chris, Alloa
"A great price and very competitive for the area." Sarah, Perth