Firestone Tyres
Firestone have always been at the forefront of tyre development. Now part of the Bridgestone group, firestone tyres have advanced technology for optimal performance in all conditions.
Firestone tyres are high quality but affordable tyres for almost all makes and models of cars.
We stock a wide range of firestone tyres at all our Farmer Autocare centres. Available for your car, van or 4×4.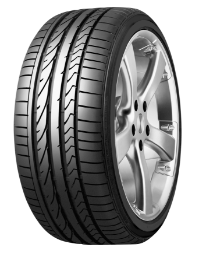 All tyre prices include:
Fitting New Tubeless Rubber Valve Wheel Balance Old Tyre Disposal
"I am pleasantly surprised how friendly and knowledgeable all your staff are." Derek, Glasgow
"I had a great no fuss and efficient service." Laura, Paisley
"Excellent service and really friendly people." Jim, Dunfermline
"I searched about and couldn't find lower prices." Angie, Clydebank
"I like the fact you can order online and pay in-store." Andy, Edinburgh
"The Manager and his crew were super polite and professional..." Chris, Alloa
"A great price and very competitive for the area." Sarah, Perth